Let the Pulse of Your Idea Become a Reality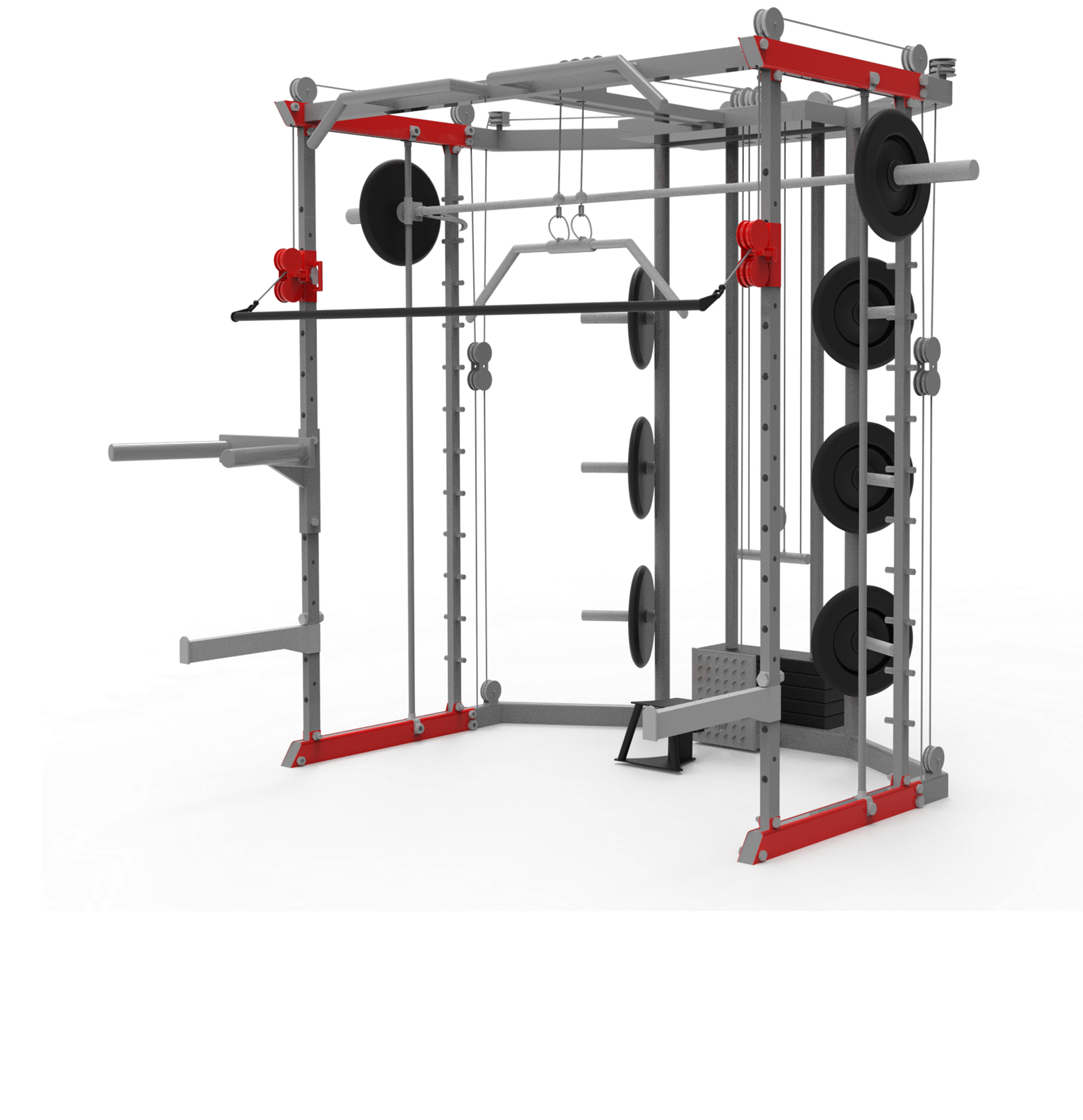 A product design company with the pulse of next-generation. We elevate man and businesses to the highest level with engineering, new technology, and artistic perspective.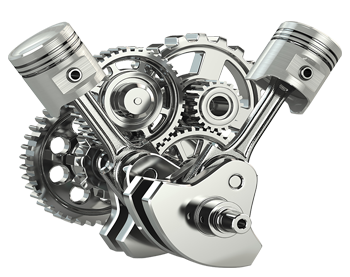 Industrial Design
Product Innovation
Engineering & Technology
We work as part of your team. Using our knowledge and technology for an innovative product, diving into every opportunity you have, and having discussions with your team.
CADPULSE employs experts in each field and all Projects are handled fast and perfectly. We always guide you in to the right direction at every design and production level.
We are committed to the challenge of taking products beyond the norm. At CADPULSE, we drive all our strength and creative eyes to get a simple and innovative product to do a very difficult task.
The basic step for a product concept is to study all the factors within the relevant scope. We are conducting a Literature review, Technical Review, and competitor research. A true exploration of social, cultural, technological well as all existing products is essential in consumer demand.
At CADPULSE brainstorming is always directed towards a better product. Generating and developing different ideas brings initial concepts closer to the desired product by taking them in the right direction. The most possible ideas are selected through a final evaluation.
Virtual Design & Validation
The product is to be developed into a virtual 3D model that allows you to visualize the realistic exterior as well as all the aspects of parts. Engineering Simulation can eliminate a wide range of weaknesses as well as challenges before the prototype stage. Pre-Identification of problems during the development process and optimization of the components and mechanisms will result in a reliable and high-quality product.
Ready to Prototype & Manufacturing
The goal of every successful product is to adapt to the correct and cost-effective production process. CADPULSE provides all the data and details required for the prototype process and the final production. We provides all part details required for the production(BOM),  manufacturing process, methods and strategies,  Production-ready 3D data, 2D drawing package, and further details for each component and assemblies. We also work as part of your team, providing all the guidance during the prototype and production process.
An Innovative Design That Transcends
The Tradition
Our experts always strive to plan the next level of production that goes beyond the boundaries.